Impressive Face and Contour
The key is maintaining firmness and elasticity of mesh collagen
beauty begins beneath your skin

New proprietary complex, "Nano Resveratrol EX" has been developed
to achieve higher penetration. It prevents the degradation
of mesh collagen, keeps the skin moisture and elastic.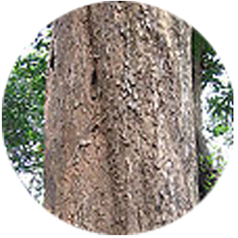 *1 Pterocarpus marsupium bark extract (moisturizing ingredients): Combined with oil and nano sized.

Super-antioxidant ingredients - Astaxanthin and Lycopene
with Nano Resveratrol EX to repair mesh collagen.
Collagen score enhanced 1.3 times in 4 weeks continuous used*2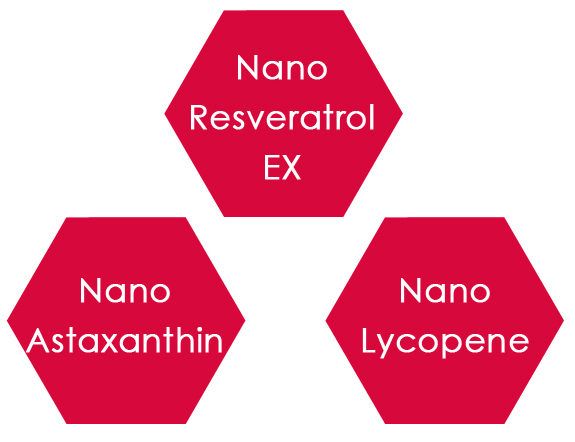 *2 Studied by Fujifilm with Derma Lab ultrasound, 49 years old examinee.

Gently massage the face, rich texture attaching to the skin
and quickly penetrate into the mesh collagen
Moisturizing but not sticky.
Skin becomes moist and shiny after used.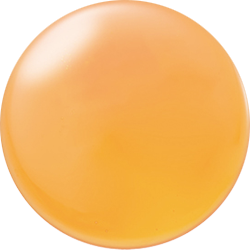 Line-up